Aboriginal & Torres Strait Islanders Community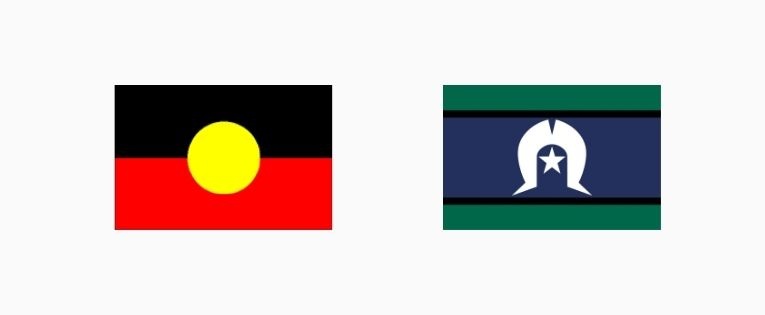 Open Access College Aboriginal Education Team
Open Access College is committed to providing online education to Aboriginal Students in South Australia.
The Team
OAC provides an Aboriginal Education Team, consisting of our Deputy Principal, ACEO/ASETO and three Aboriginal Education teachers.
The AET provide support to teachers to ensure Indigenous perspectives are included across our curriculum.
APAS & Support
Also, students can access tutorial support, one on one support, cultural and academic advice.
Celebrations
OAC encourages and supports its Indigenous community with onsite Celebrations including; Celebrating The Apology, Survival Day, The Referendum, Mabo Day, Reconciliation Week, and NAIDOC week.
Marden & SOTA
Both campuses are keen to hear from and work with Indigenous families to instil Aboriginal perspectives, ideas and culture in our teaching.
Transitions
Helping students and families get started each step of the way. From reception to work or tertiary study, OAC supports educational One plans, wellbeing, access to traineeships and apprenticeships.
Community
OAC and SOTA cover over 30 Aboriginal Nations in their educational footprint.
Many diverse communities are engaged at OAC, creating two way learning and engaging students with communities other than their own.
Upcoming Events
Close The Gap Day - March 16 at Midday
Juanella, also known as Nelly, is an Adnyamathanha and Luritja woman of South Australia living and working on Barngarla land, Port Augusta. She is an artist, small business owner and Indigenous activist.

She invites Senior Students and families to join her to offer a unique opportunity to connect with someone who has walked the same path as you, faced similar challenges and emerged successfully.
Click here for registration details
For more information please call 83093625.
News
Eliza is our 2022 Walpaara Anpa Award Winner.
The Walpaara Anpa award is an initiative that has been developed to encourage academic participation targeting year 10 Aboriginal secondary school students across South Australia.
Eliza's award is a brand new laptop. We all know how a good laptop is crucial at OAC.
Having her own laptop allows her to take full advantage of the benefits of the internet and technology to pursue her learning and career goals. Eliza shares her opinions and ideas in particular regard to impacts on people and the environment with respect to her local community. These insights demonstrate her learning and knowledge through her own lens, of global and local issues. She brings an Aboriginal and rural perspective to her learning. Eliza is a dedicated and hardworking student.
She is focused on continuously learning and developing her skills to accomplish her personal and learning goals. She has demonstrated a love of learning and the level of commitment necessary to succeed in school and beyond.
Congratulations Eliza.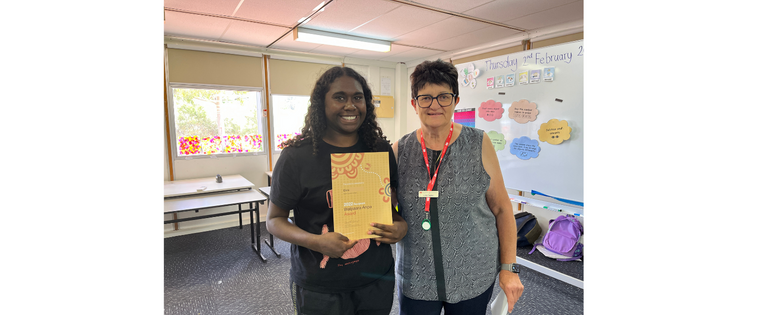 ---
Last updated: 10 March 2023